28th May
when for check up at SGH today for the CMPB thing.. wondering when will i be enlist..
after everything meet up with boonkiat and celest..
had our lunch at NYDC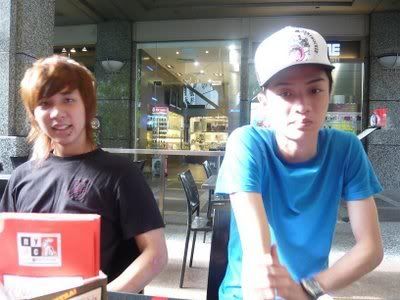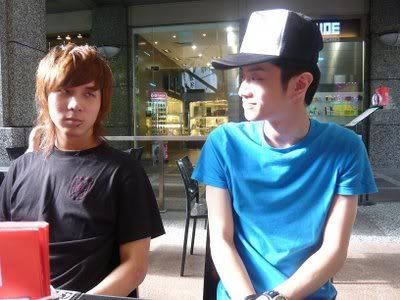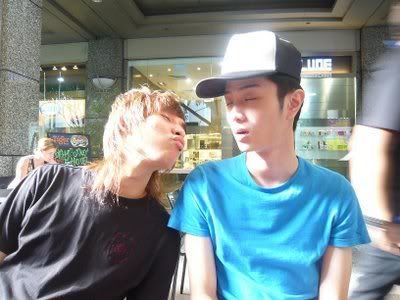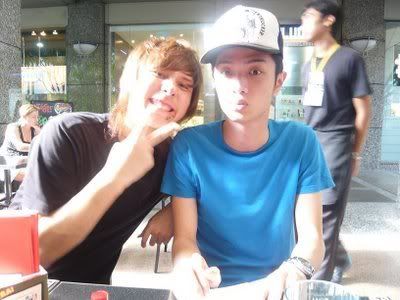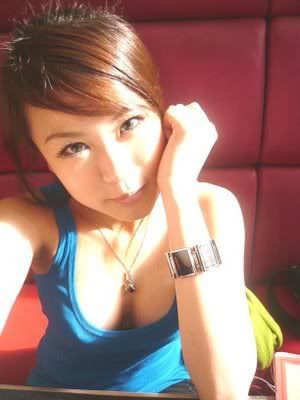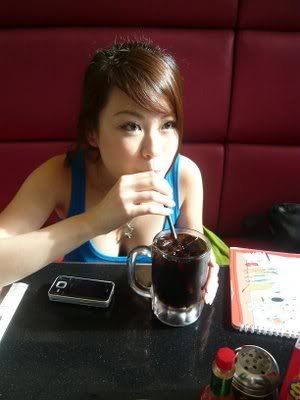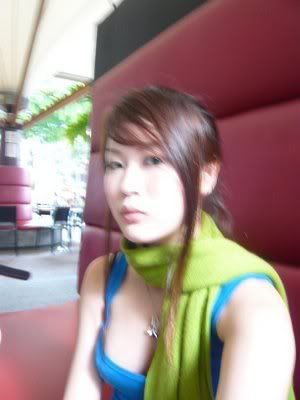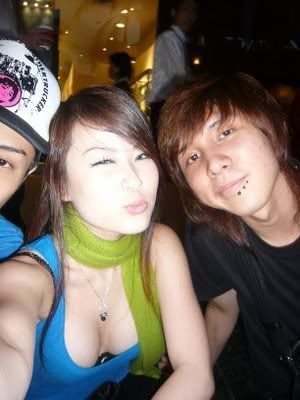 OMG shopping is really tired man!!
later went to cine for a movie...long time nvr been there already.. change alot siol! haha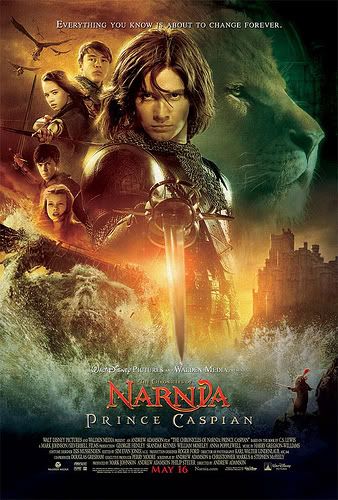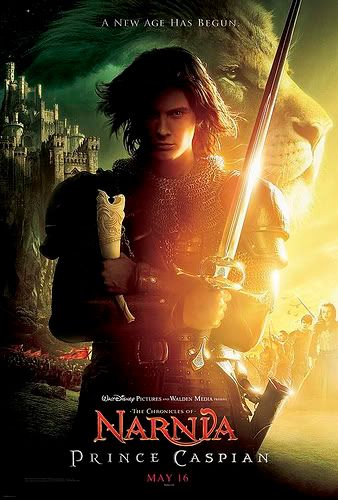 ROAR!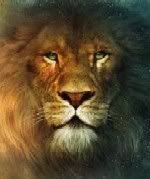 will update some other day.. good nights